The Best Horror Movies - Supernatural, Sci-Fi, and More
With spooky season just around the corner, many people are looking forward to watching the best horror movies around. And everyone knows that the best way to watch horror movies is with a group of friends — it's more fun to be scared together!
At Hyperbeam, we love watching a good scary movie with our friends, no matter where they are. We want you to enjoy that, too.
---
The Best Classic Horror Movies
Horror films have come a long way, but the classics are classic for a reason. Classic horror movies sell the scary with their story, and that's what brings viewers back time and time again. Here are some of the best classic horror movies.
The Shining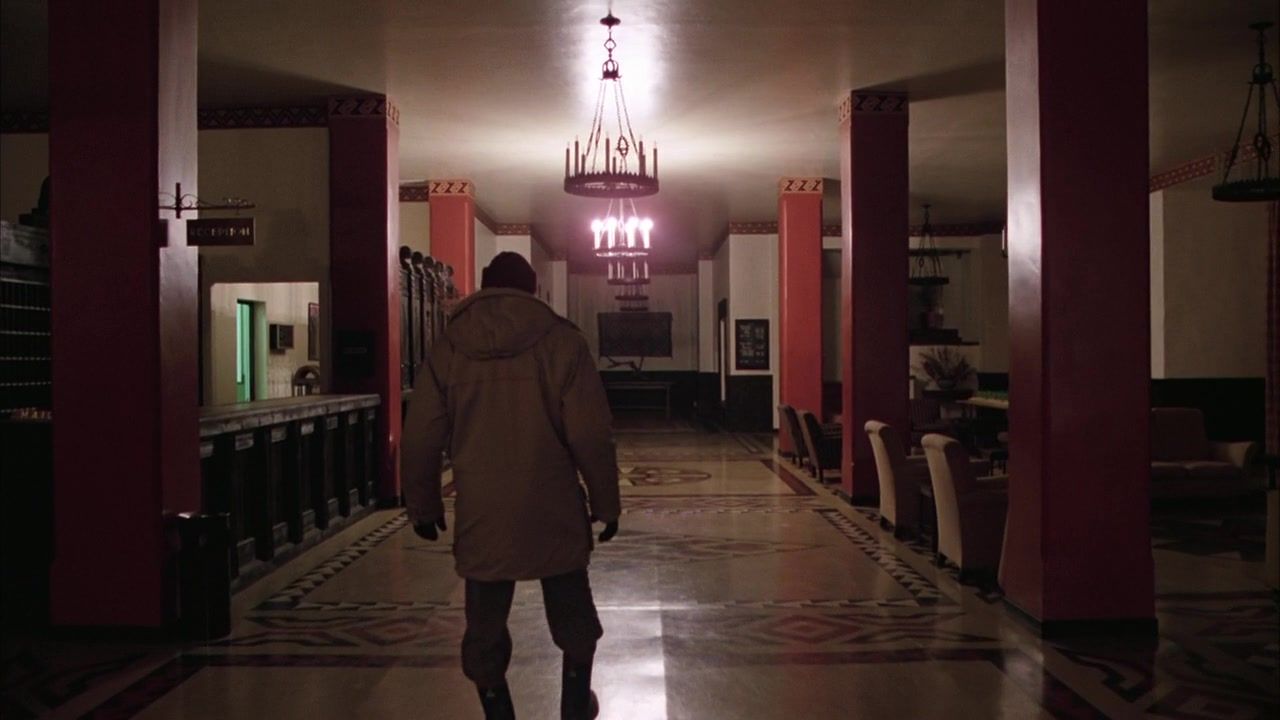 The Torrance family moves to the Overlook Hotel, located in the Colorado Rockies. Jack, the newly hired off-season caretaker, his wife, Wendy, and their son, Danny, must contend with the hotel's horrific past, deal with snowbound isolation, and try to maintain their sanity as one family member makes the slow descent into insanity.
"The Shining" is based on a novel by Stephen King.
---
Psycho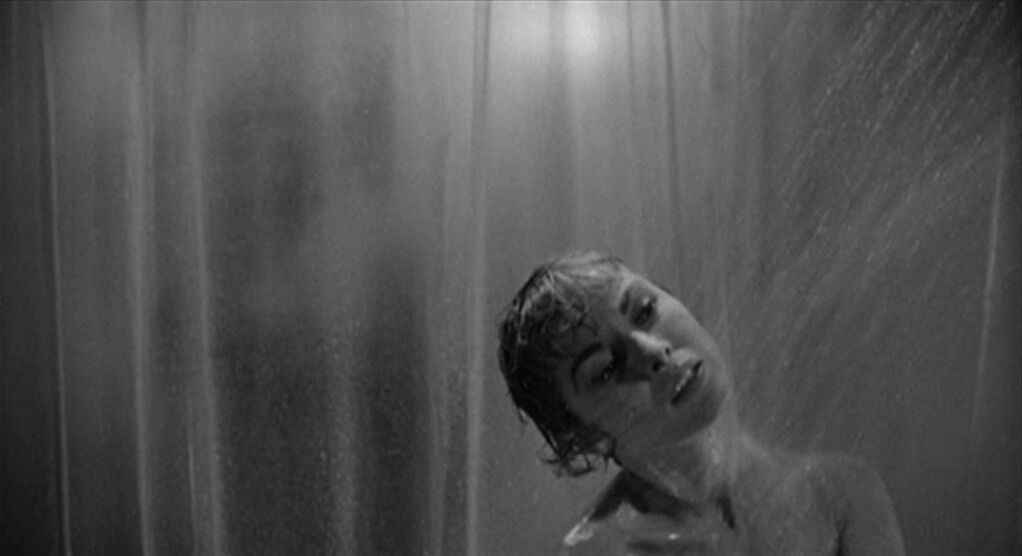 Marion, a woman on the run, stops at the Bates Motel for a one-night stay. After dinner and a heartfelt chat with the hotel proprietor, Norman Bates, Marion decides to return home and make amends. She doesn't last the night. Who killed Marion and why?
"Psycho" is based on a novel by Robert Bloch.
---
The Exorcist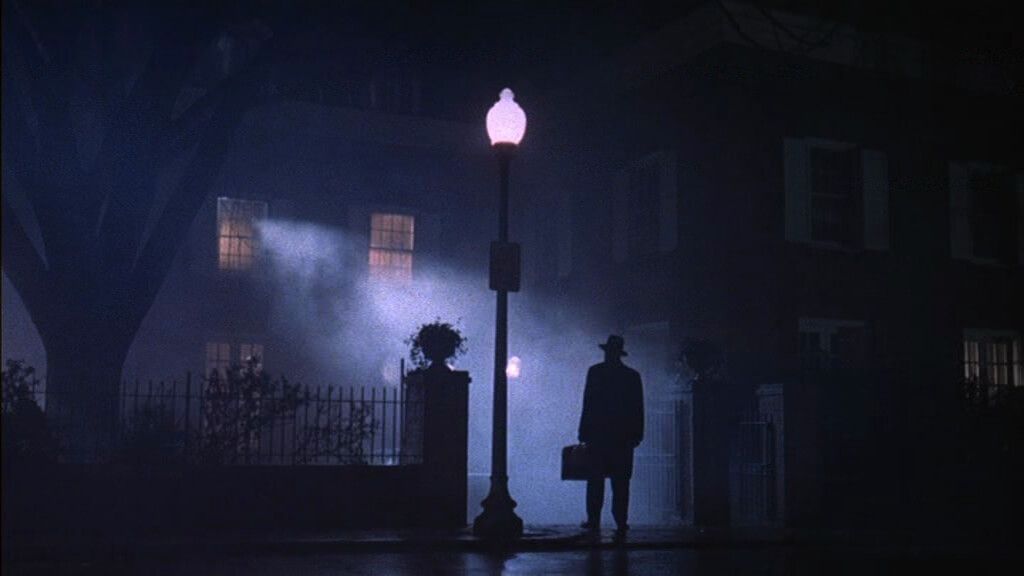 Twelve-year-old Regan MacNeil is possessed by demonic spirits. Regan's mother, desperate to get her daughter back, invites two Catholic priests into the home to perform an exorcism to get rid of Regan's demons.
"The Exorcist" is based on a novel by William Peter Blatty.
---
The Best Underrated Horror Movies
Underrated horror movies may not be the most popular, but they definitely pack a scary punch. If you want to be completely creeped out with a movie that not everyone has seen, these underrated horror movie picks are for you.
Session 9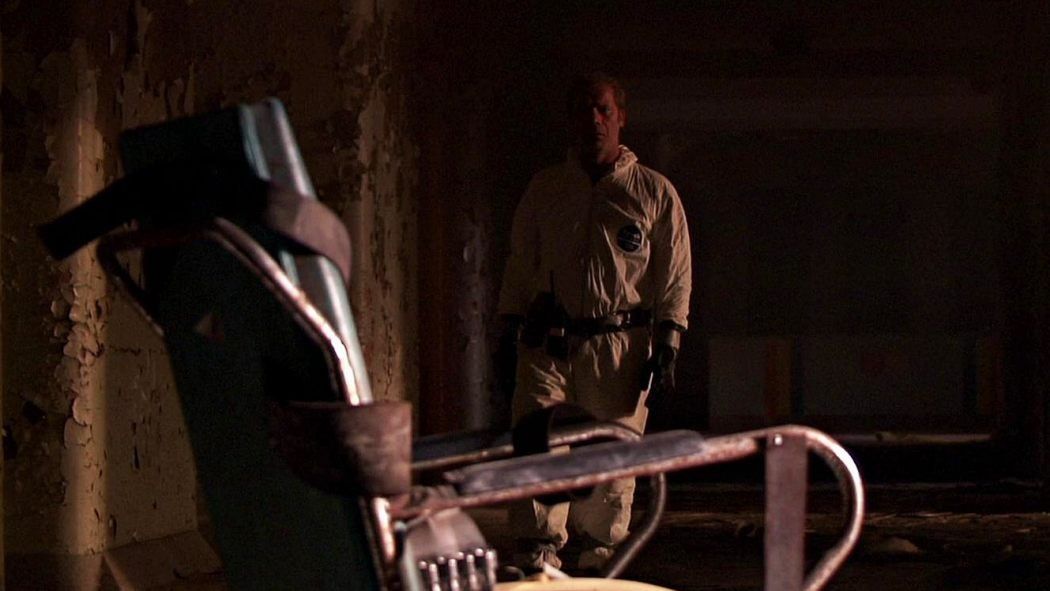 An asbestos clean-up crew working at an abandoned mental asylum finds a series of patient session recordings in the building. As they listen to the tapes, the patient's stories begin to parallel the crews' lives, with horrific disasters striking each of them one by one.
---
The People Under the Stairs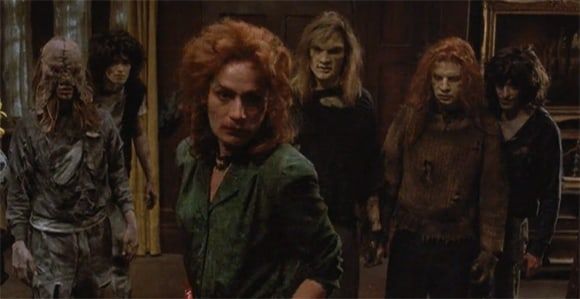 Fool breaks into his family's landlord's home and makes a horrifying discovery — abused, mutilated, and disfigured young boys under the stairs. Can Fool get out of the house before he becomes one of the people under the stairs?
---
Ju-On: The Grudge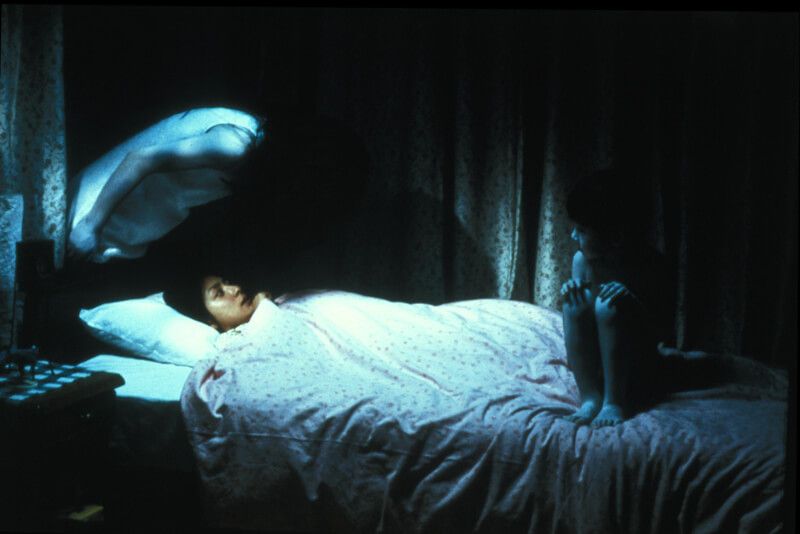 When someone dies in the throes of extreme rage or sorrow, a curse is born. The curse is known as the grudge, and it is tied to the place where the person died. After one family's brutal murders, their grudges are born in the home. So, what happens when a new family moves in?
---
The Best Psychological Horror Movies
The thing that's so scary about psychological horror movies is how they mess with your mind in unexpected ways. With fewer jump scares and less gore, these horror films will leave you thinking about them long after the movie is over.
The Silence of the Lambs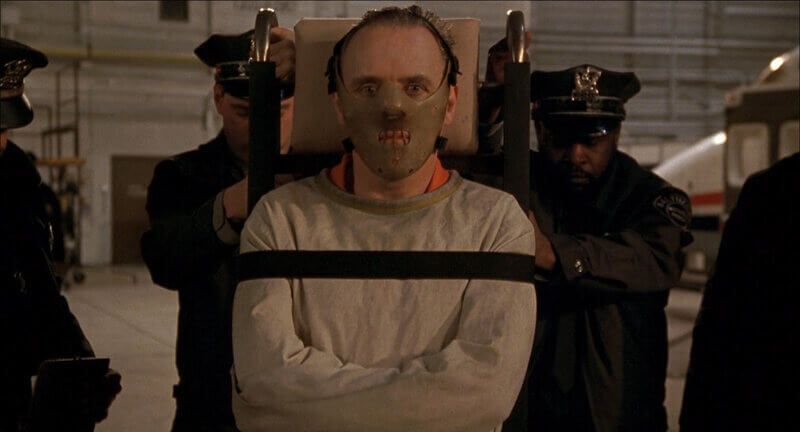 Incarcerated serial killer Hannibal Lecter toys with FBI agent Clarice Starling as she pursues another serial killer still at large. Can Clarice interpret Hannibal's mind games and solve the case before another victim dies?
---
The Ring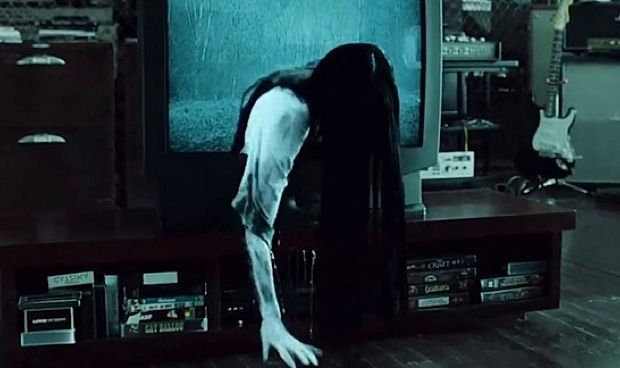 A rumored videotape causes the death of viewers seven days after they watch it. After a teen girl claims to have seen the movie before mysteriously dying, her aunt decides to find the tape and investigate the curse.
---
Rosemary's Baby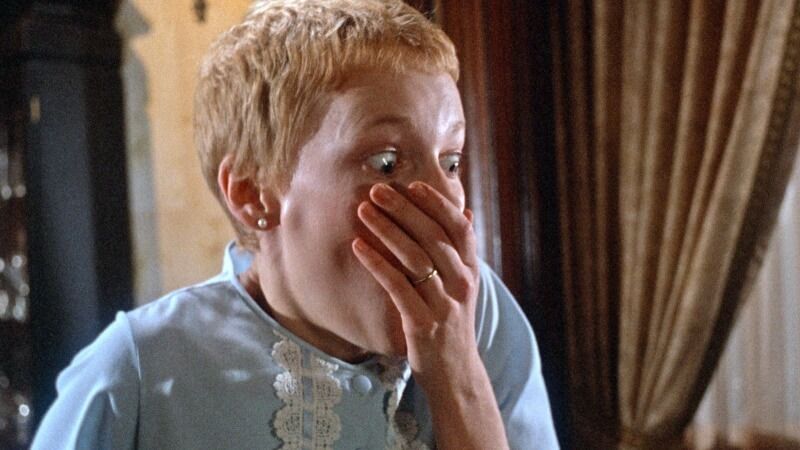 Rosemary is pregnant with her first child but she feels anything but happy. Her elderly neighbors have been meddling in her life and Rosemary worries they are part of a satanic cult. Fearing for herself and her unborn child, Rosemary tries to escape the situation with disastrous results.
---
The Best Supernatural Horror Movies
Supernatural horror movies scare us because they include elements that are just outside of our reality. Supernatural horror movies are films that scare you so much you want to sleep with lights on afterward.
The Sixth Sense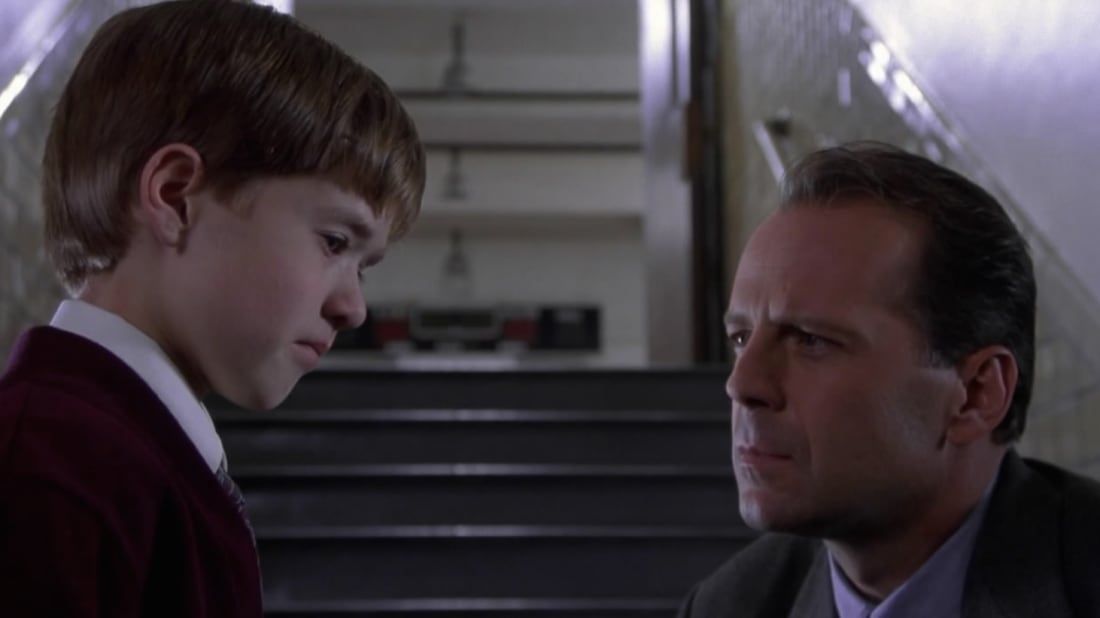 Young Cole confides in his psychologist, Malcolm, and reveals he can see dead people. Malcolm convinces Cole to interact with the deceased and try to help them realize they are dead. But can Malcolm truly help Cole when he has unresolved problems of his own?
---
A Nightmare on Elm Street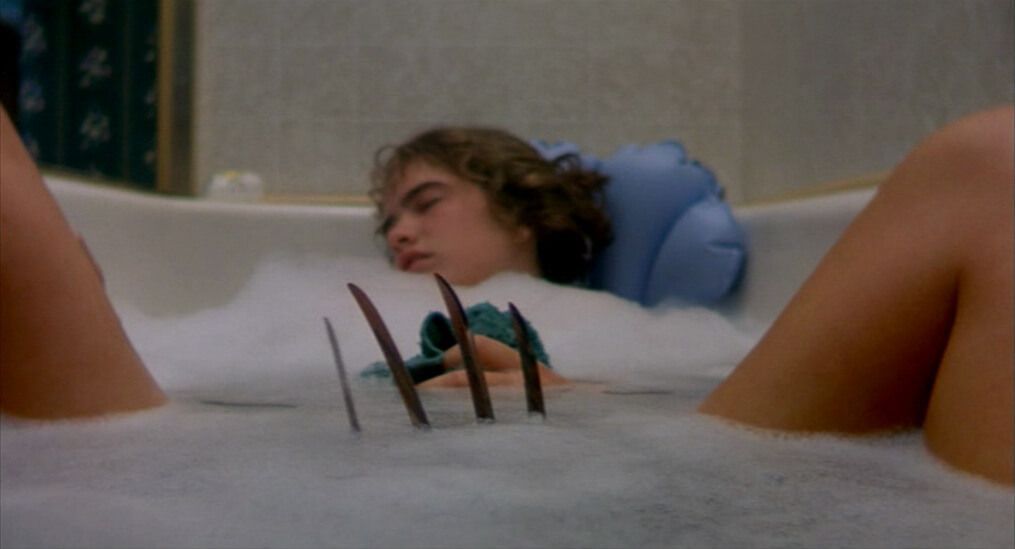 What happens when your nightmares become reality? Four teenagers are attacked in their dreams by burn victim Freddy Kruger. If they fall asleep, Freddy comes. If they don't survive their dreams, they'll never wake up again.
---
The Others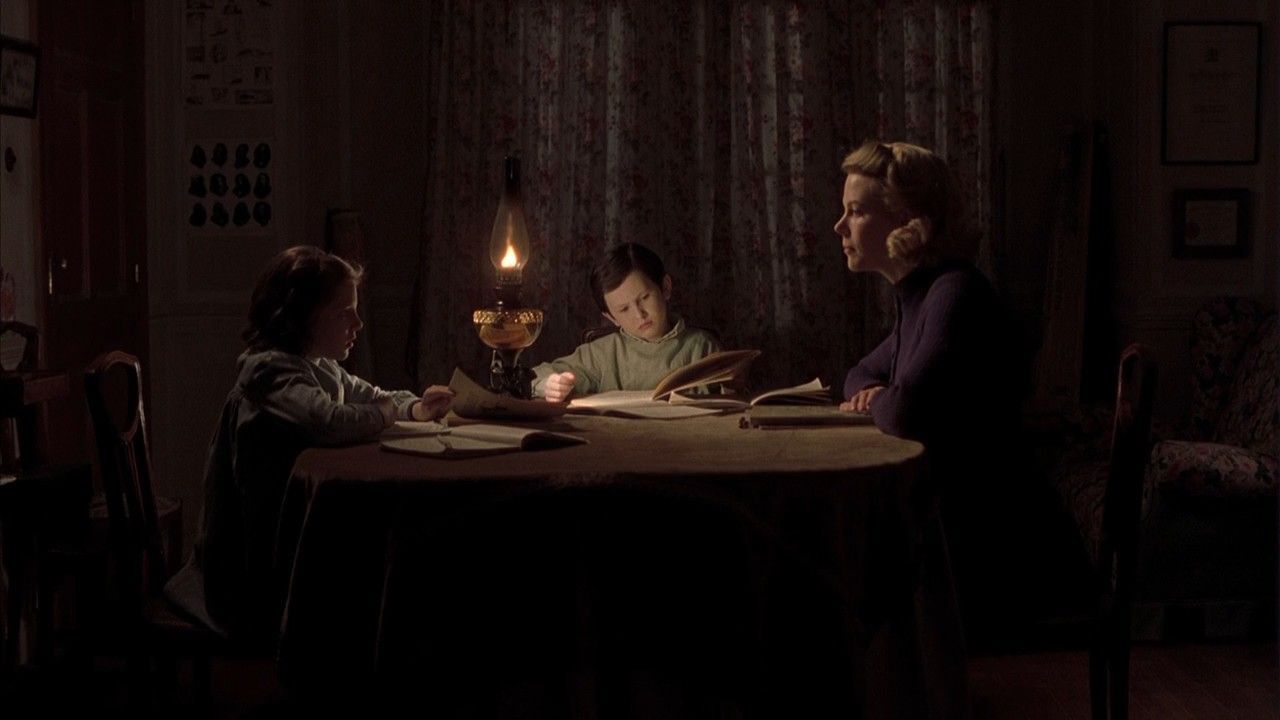 Grace and her two photosensitive children move into a darkened manor following the death of her husband. Her children must follow strict rules to stay out of the sunlight and, eventually, Grace needs to bring in help to care for the children. This is when things take a turn for the worse.
---
The Best Horror Movies Based on True Stories
When horror movies are based on true stories, they automatically become scarier. Most people watch scary movies to escape reality, but when they could be true, it hits a little too close to home. If you're ready to be scared by what could really happen in this crazy world, choose a horror movie that is based on a true story.
The Texas Chainsaw Massacre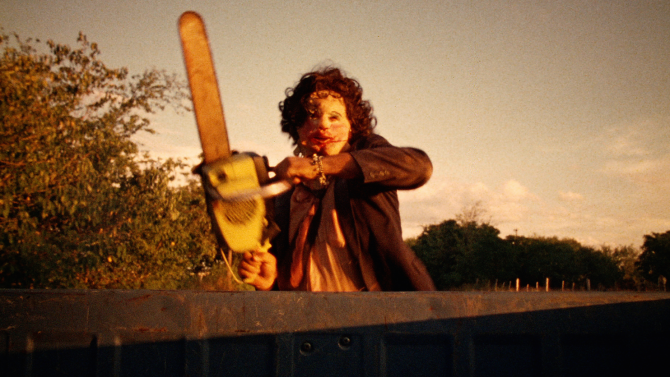 A group of young adults stumbles upon a remote home in the middle of rural Texas. What they don't know is that the family inside has a taste for human blood and flesh.
The Texas Chainsaw Massacre is loosely based on real-life serial killer Ed Gein, who had human skin masks in his possession when he was arrested.
---
The Strangers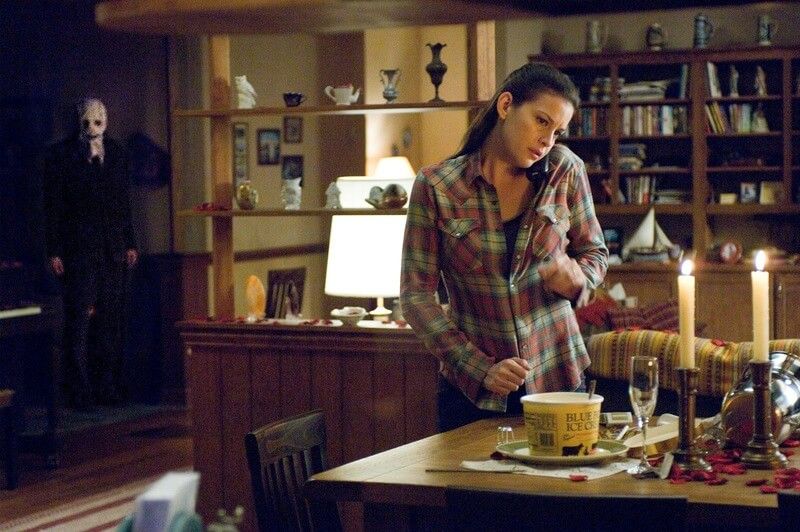 What do you do when a stranger knocks on your door? James and Kristen turn them away — which was the wrong choice.
The Strangers was inspired by two true stories: the Manson Murders and a series of break-ins that happened during the director's childhood.
---
Annabelle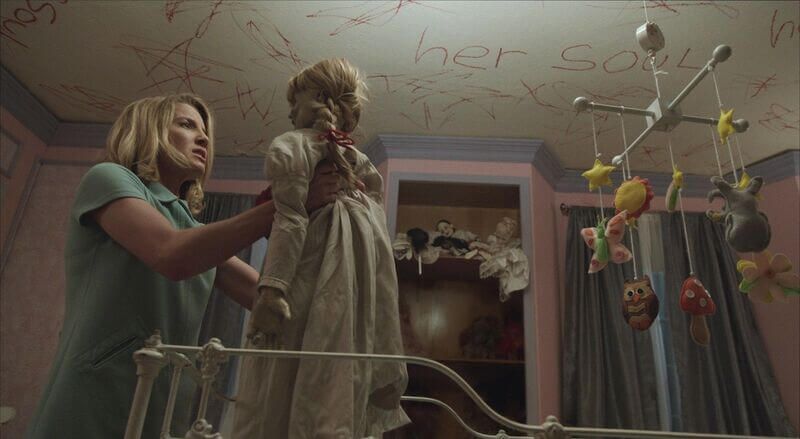 Pregnant Mia receives a beautiful doll, Annabelle, as a gift from her husband. After a murder in their neighborhood ends in their new nursery and next to Annabelle, the doll becomes possessed with an evil spirit intent on hurting the family.
Annabelle is based on the true story of a doll possessed by inhuman spirits. The doll is currently on locked display at Warren's Occult Museum in Monroe, Connecticut.
---
Need More Recommendations?
Want more movie recommendations? Maybe some binge-worthy TV shows instead? Hyperbeam has you covered! Check out our other viewing recommendations to find the perfect thing to watch with your long-distance loved ones tonight.