Binge-Worthy Series to Watch Online
There's nothing quite like finding a TV show you just can't stop watching. What makes it even better? Enjoying that binge-worthy show with a loved one or friend — even when you're in different places! Hyperbeam makes it easy to watch the best binge-worthy series with your people around the world from the comfort of your own home.
Our Top 11 Binge-Worthy Shows
These are our top 11 binge-worthy TV shows that we recommend watching with your favorite people. Whether you're looking for wholesome TV, humor, suspense, thrillers, or something else, there's something here for everyone to love.
1. "I Love Lucy" (1951)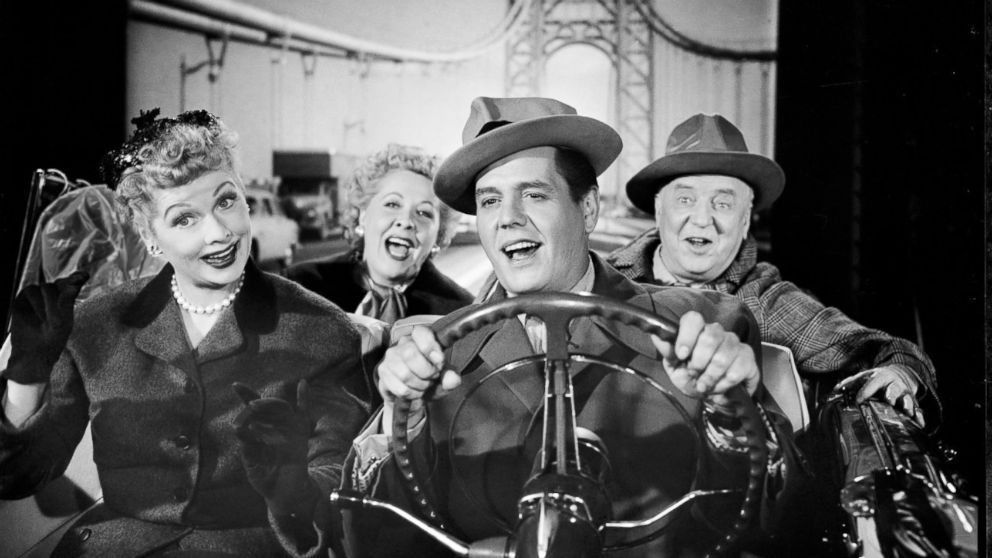 Take a trip in time and enjoy this classic blast from the past. Comedienne Lucille Ball leads the charge in humor and hijinks while navigating marriage, parenthood, friendships, and a never-ending quest for stardom.
You can stream all six seasons (180 episodes) on Hulu.
2. "The Twilight Zone" (1959)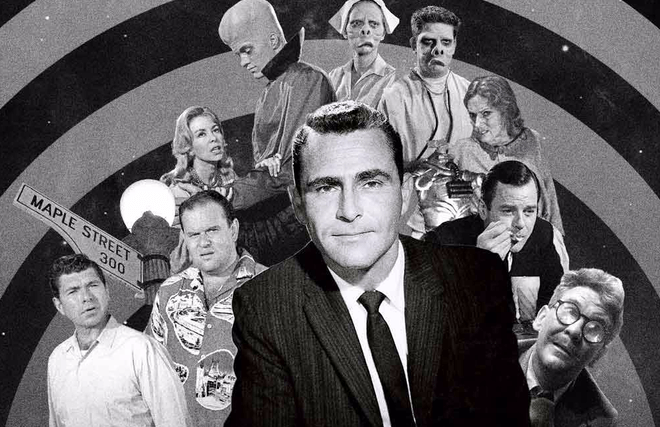 You are now entering "The Twilight Zone," a show that takes its characters — and you — through strange, fanciful events that feel surreal and otherworldly.
You can stream all five seasons (156 episodes) on Hulu.
3. "The Office" (2005)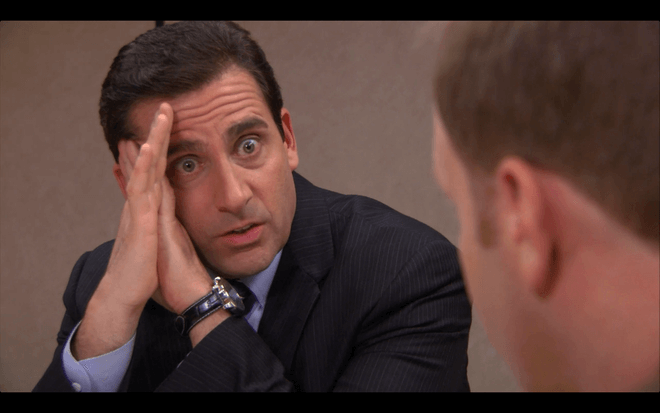 An American play on a British classic, "The Office" follows the employees of Dunder Mifflin, a paper company in Scranton, Pennsylvania. You'll find the usual — and unusual — office pranks, interoffice romances, friendships, and a whole lot of humor rolled into one cult-classic show.
You can stream all nine seasons (201 episodes) on PeacockTV.
4. "Grey's Anatomy" (2005)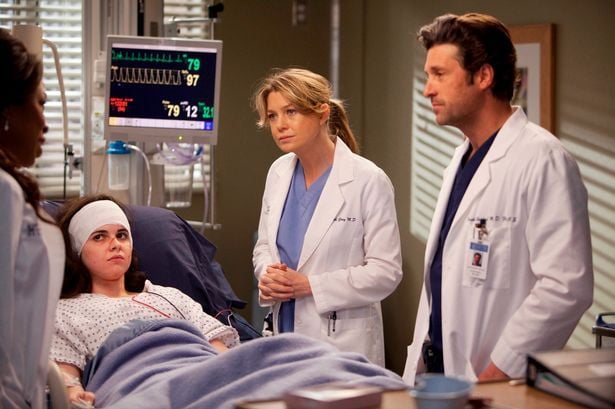 Join Meredith Grey and her other first-year interns as they face intense surgeries and complicated love lives while trying to become real surgeons at Seattle Grace Hospital. Doctors come and go, patients live and die, and the hospital gets renamed a few times in this medical drama that hooks you from the first episode.
You can stream all 18 seasons (369 episodes) on Netflix (seasons 1-17) and Hulu (season 18 and new episodes as they air)
5. "Criminal Minds" (2005)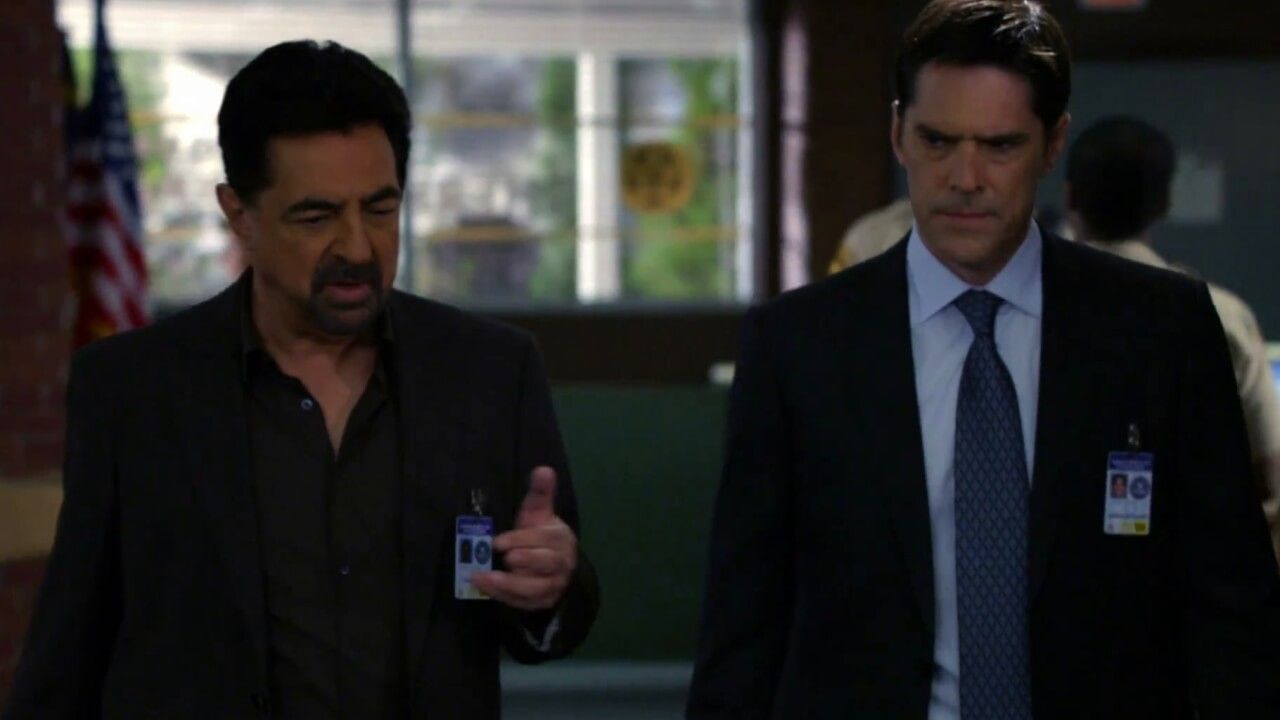 The Behavioral Analysis Unit (BAU) takes on heinous murder and kidnapping cases across the county. They rely on their unsub profiles to help them track down criminals, solve cases, and bring justice to each case. You're in for thrilling cases, shocking twists, and a strong BAU family.
You can stream all 15 seasons (324 episodes) on Paramount+. Netflix also has seasons 1-12, and Hulu has seasons 13-15.
6. "Dexter" (2006)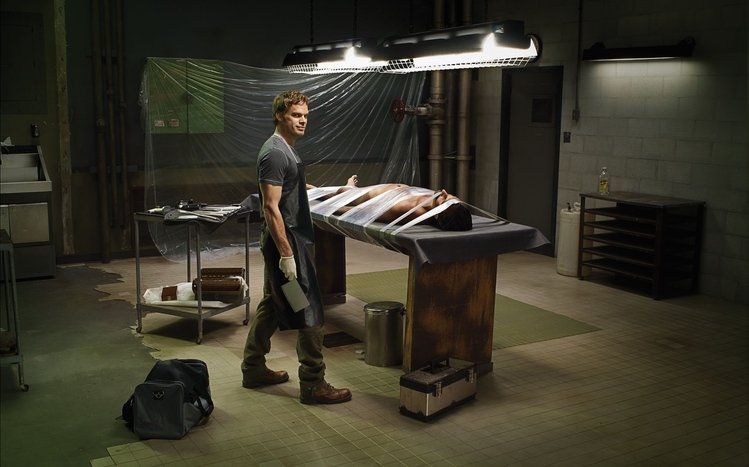 A serial killer killing serial killers? "Dexter" follows Dexter Morgan, a blood splatter analyst with the Miami Police Department, who catches the bad guys in every case and disposes of them before the cops find out. Can the murder detective get away with murder?
You can stream all eight seasons (96 episodes) on Showtime.
7. "Naruto" (2006)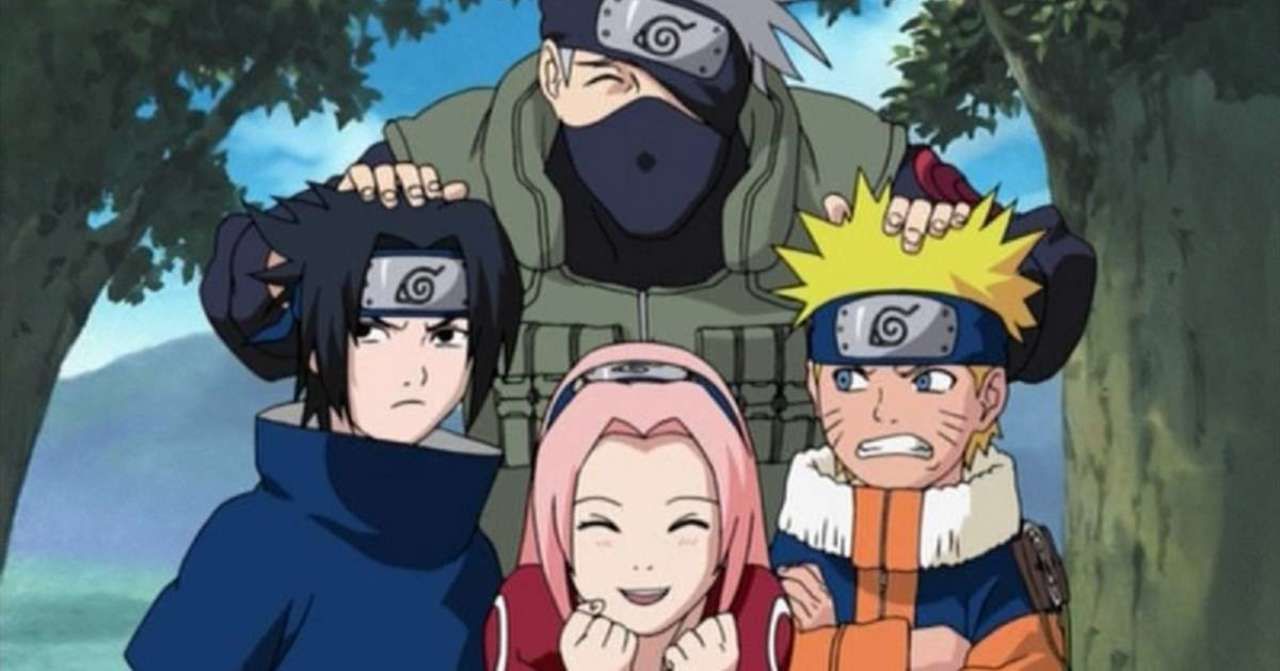 "Naruto" is an anime binge-worthy TV show that follows young ninja Naruto Uzumaki as he works to become the next leader of his village. Friends, leaders, demons, and secrets are all part of the journey.
You can stream all nine seasons (220 episodes) on Netflix.
8. "Breaking Bad" (2008)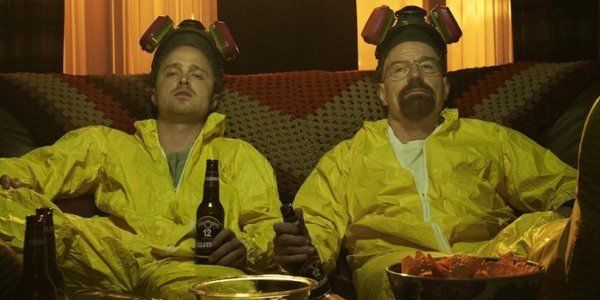 A high school chemistry teacher finds out he has cancer and no way to pay for the treatment. Walter White and his young partner, Jesse Pinkman, resort to making and distributing meth to get the financial support they need.
You can stream all five seasons (62 episodes) on Netflix.
9. "Game of Thrones" (2011)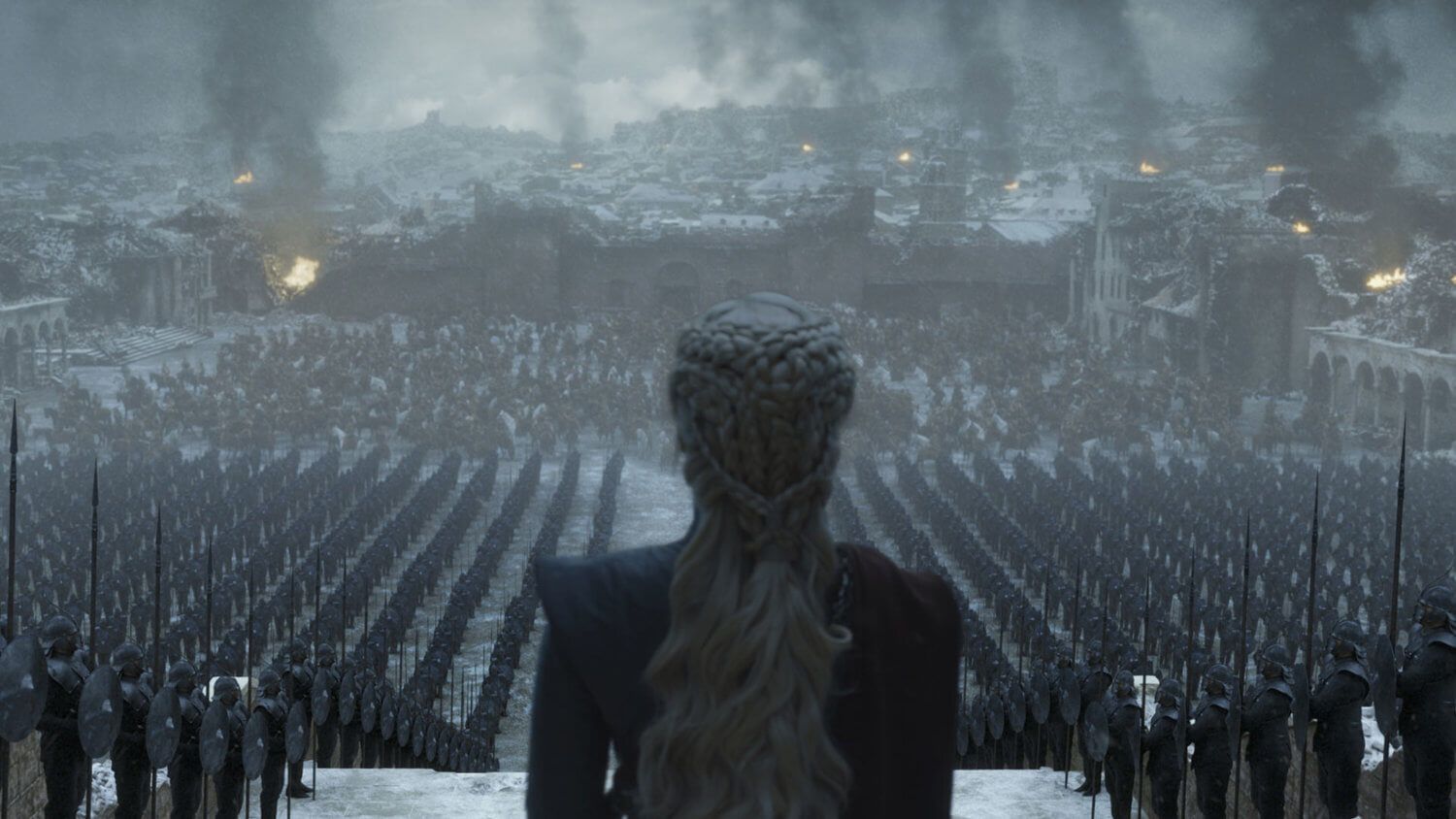 Nine families battle to the death in an attempt to gain control of the Iron Throne. However, political intrigue, scheming plots, murder, sexual desires, and a long-dead enemy threaten to destroy everyone and everything. This show is based on the book series "A Song of Fire and Ice" by George R. R. Martin.
You can stream all eight seasons (73 episodes) on HBO Max.
10. "Schitt's Creek" (2015)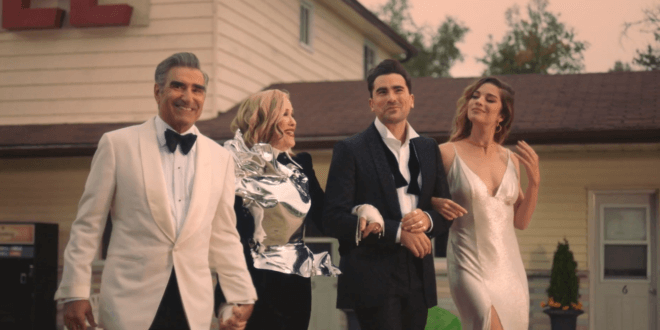 The Rose family faces a fall from grace when their business manager runs off with all of their money. Now, the only place to go is a city bought as a joke — Schitt's Creek. Watch this once-rich family as they navigate small-town living and learn what is truly important in life.
You can stream all six binge-worthy seasons (80 episodes) on Netflix.
11. "The Marvelous Mrs. Maisel" (2017)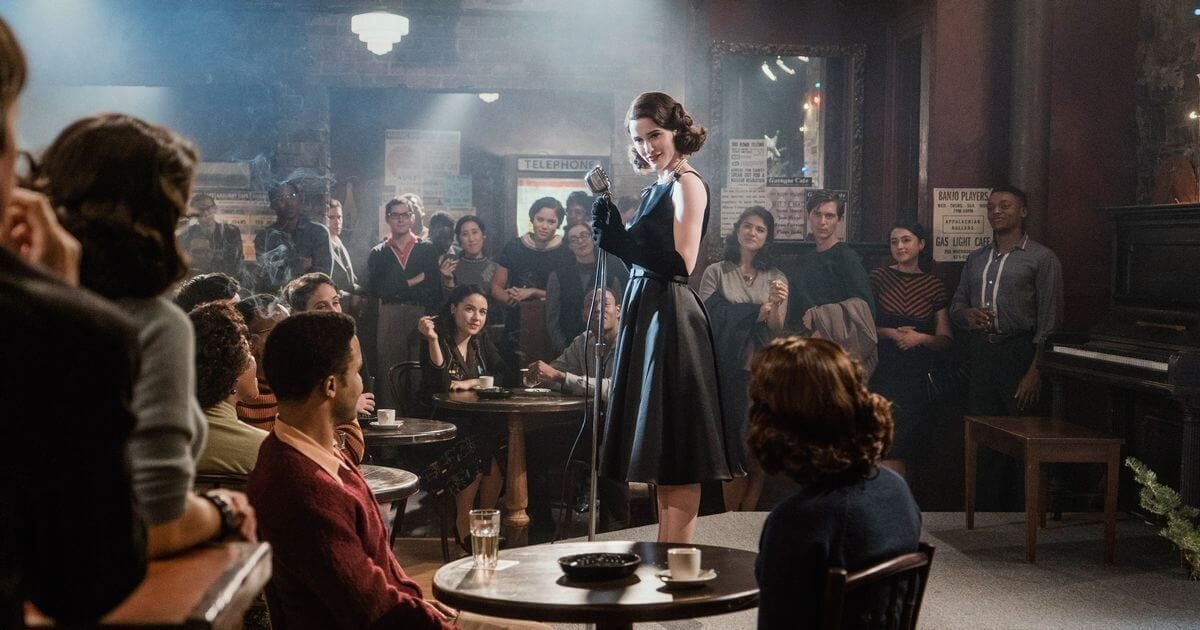 Another blast from the past! Follow Miriam "Midge" Maisel as she navigates divorce, dating, parental expectations, being the perfect Jewish girl, and an up-and-coming comedy career in the 1950s. You'll be dying to find out what happens next for sweet, hilarious, irreverent Midge!
You can stream all three seasons (26 episodes) on Amazon. Hurry and get caught up before a new season drops in late 2021!
Need More Recommendations?
Don't have time for a binge-worthy TV show and want movie recommendations instead? Hyperbeam is here to help! Check out our recommendations for the best horror movies of all time. Find one you can all enjoy and get ready to be scared together, even when you're apart.